01/6

​The IPL diet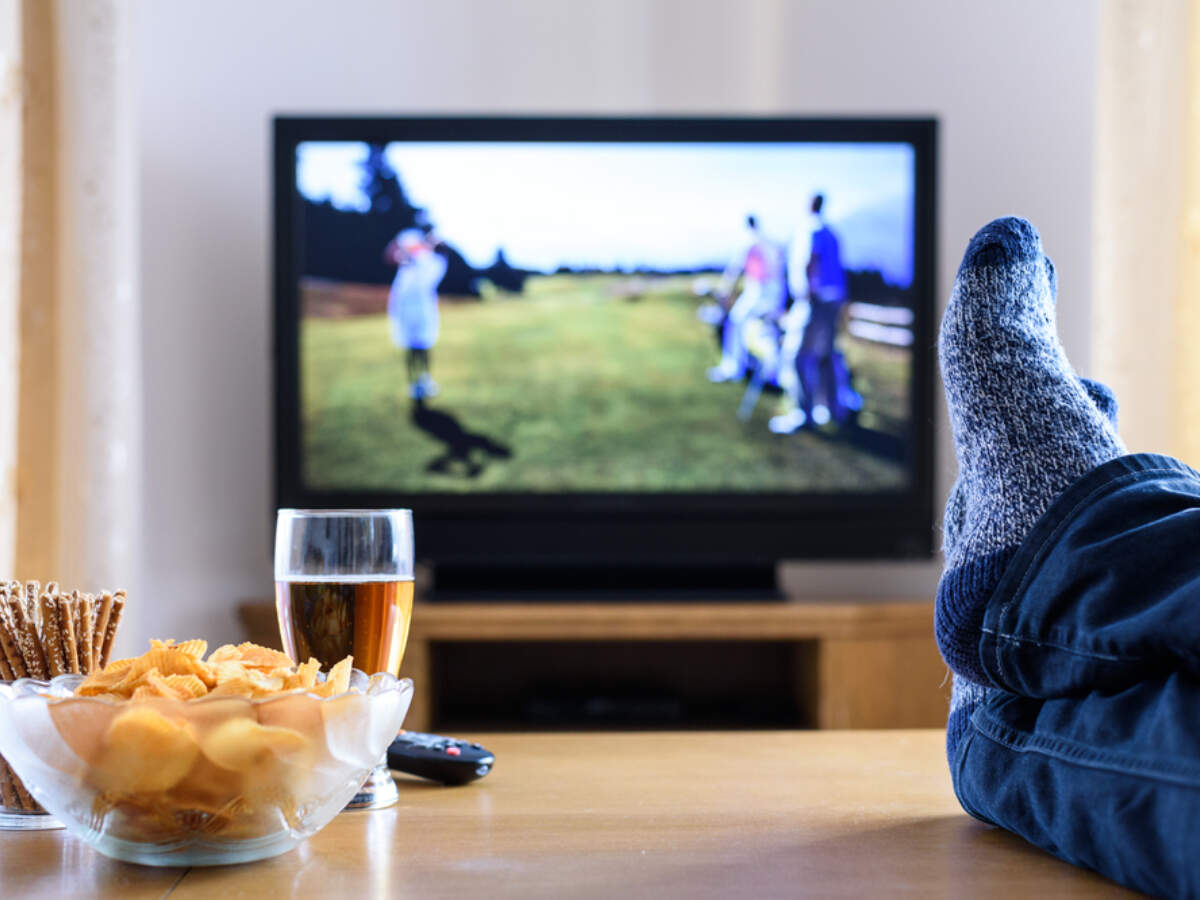 There is no questioning the fact that IPL fever is running high right now. If you too heard that binge watching is unhealthy but do not consider IPL to fall in that category (regardless of a typical match lasting between 3-4 hours), you are mistaken. Besides the many perils of binge watching, sometimes it is accompanied by binge eating too- making the combination deadlier.
But the famous nutritionist Rujuta Diwekar says, when players, owners and broadcasters everyone is making money from these matches then why do we get fat 'fokat' me.
In one of her recent social media posts, Rujuta shared five tips to stay fit while you watch the daily IPL matches on your television.
READMORE
02/6

​Tip 1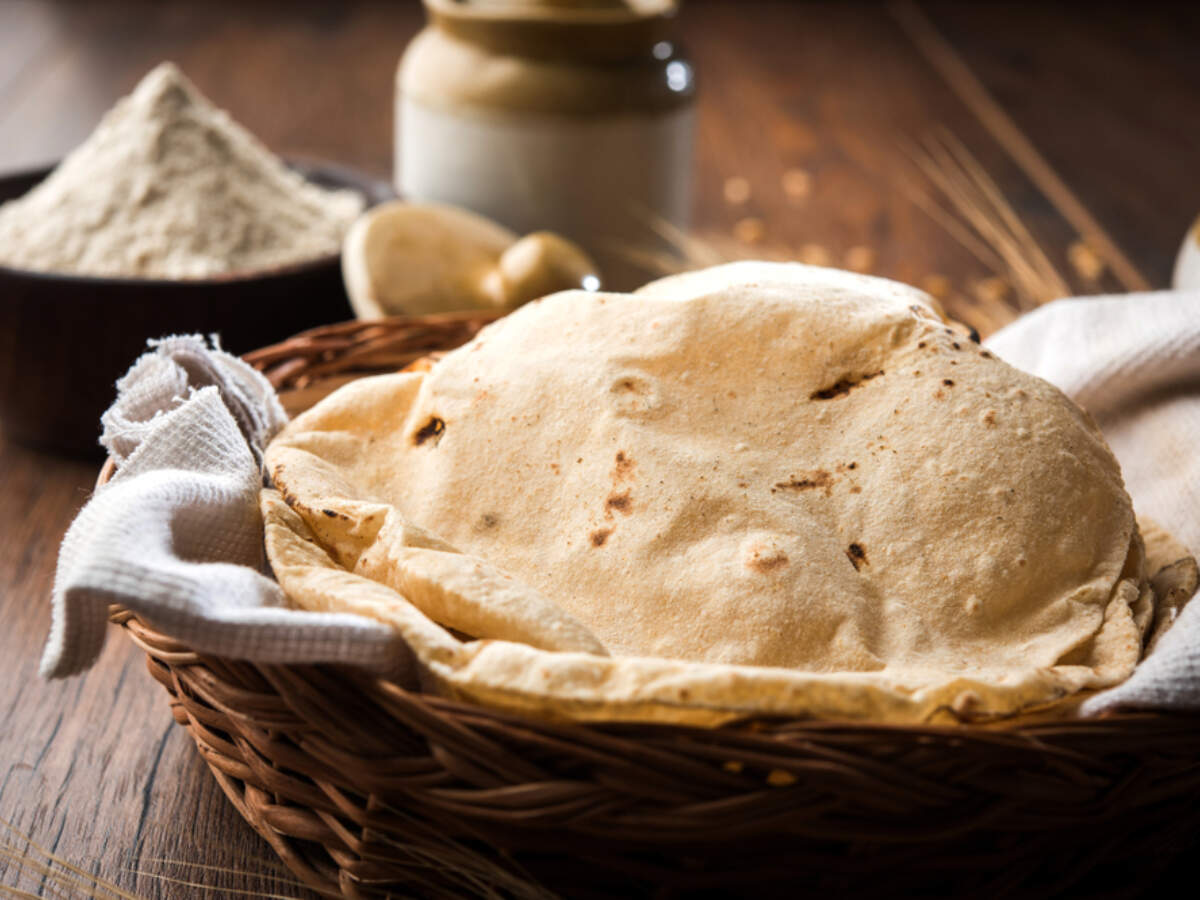 Have roti with jaggery and ghee or ajwain parantha with butter or banana by 6 – 6:30 pm.
03/6

​Tip 2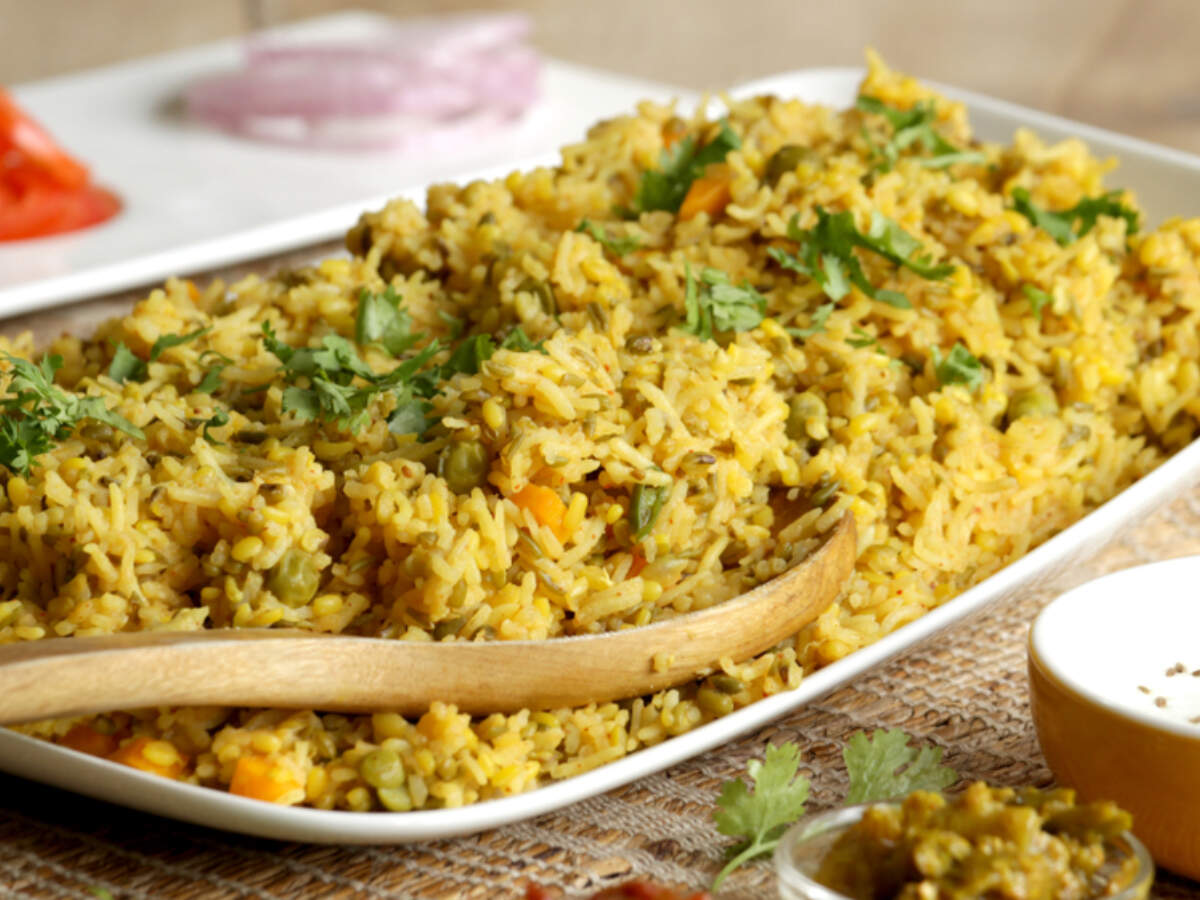 Dahi with khichdi or egg curry with rice or dal/sambhar/fish with rice by 8:30 – 9 pm.
04/6

​​Tip 3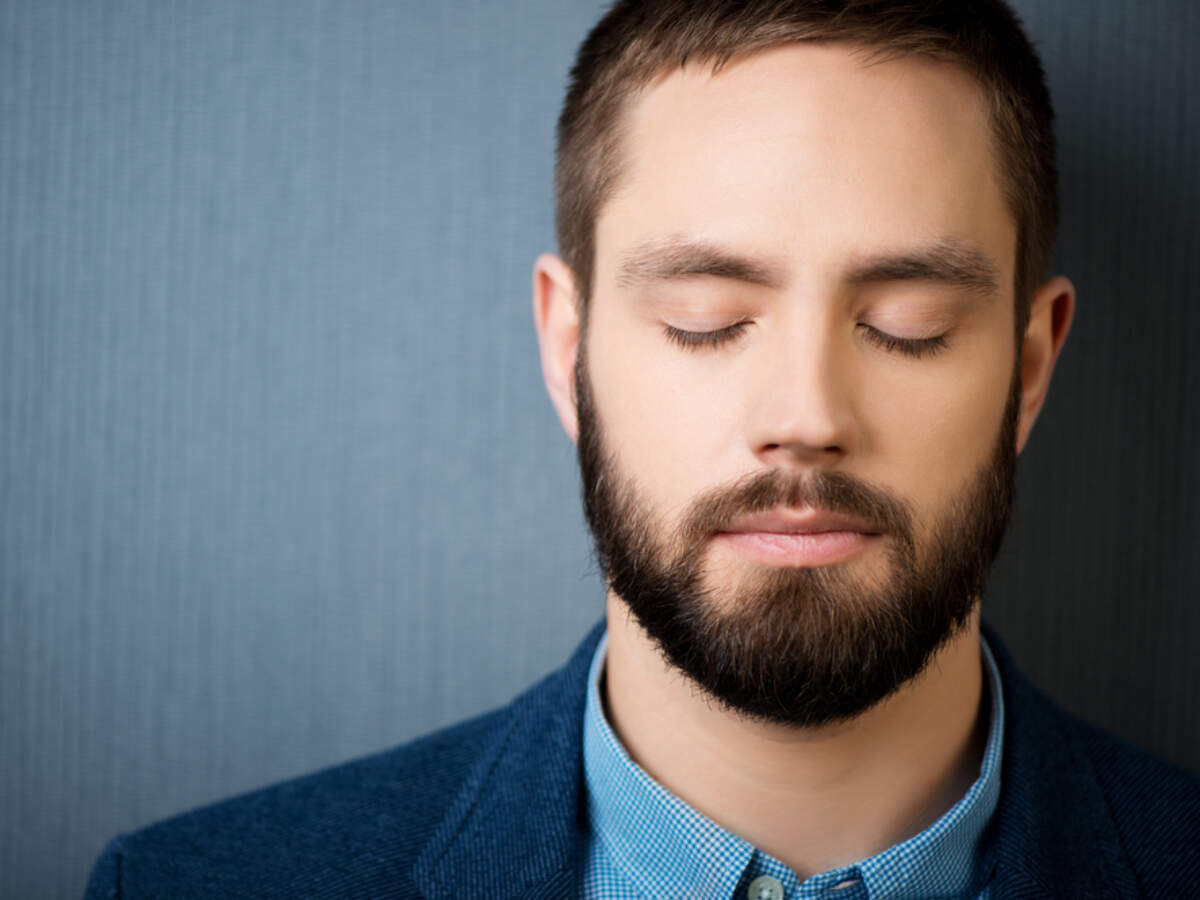 While you watch the match, stand during the strategic time out and between the innings and go to your balcony or window and stare in space. Allow your eyes and brain some rest time.
05/6

​Tip 4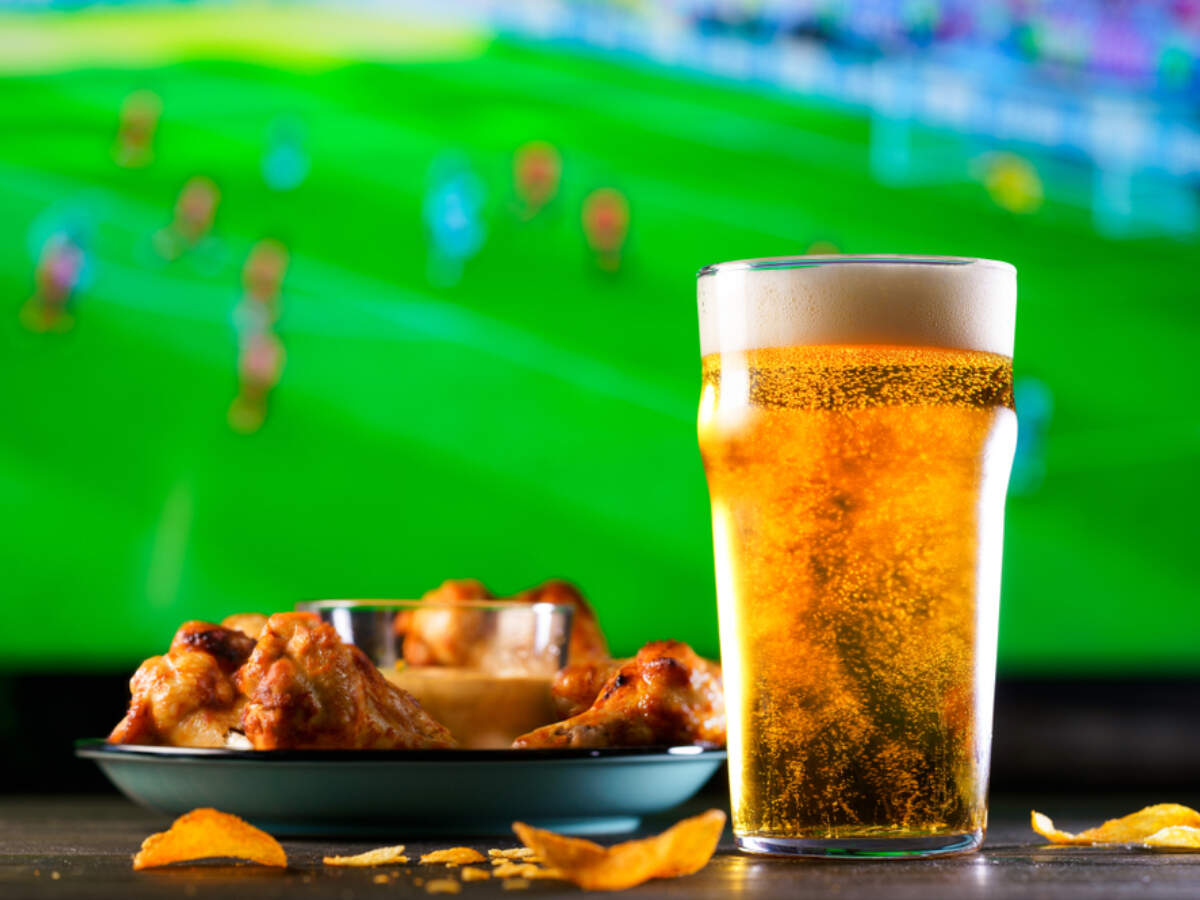 Stand and show what you mean when you say things like, 'he should have played a shot like this' or 'yes! that's called a shot'.
06/6

​Tip 5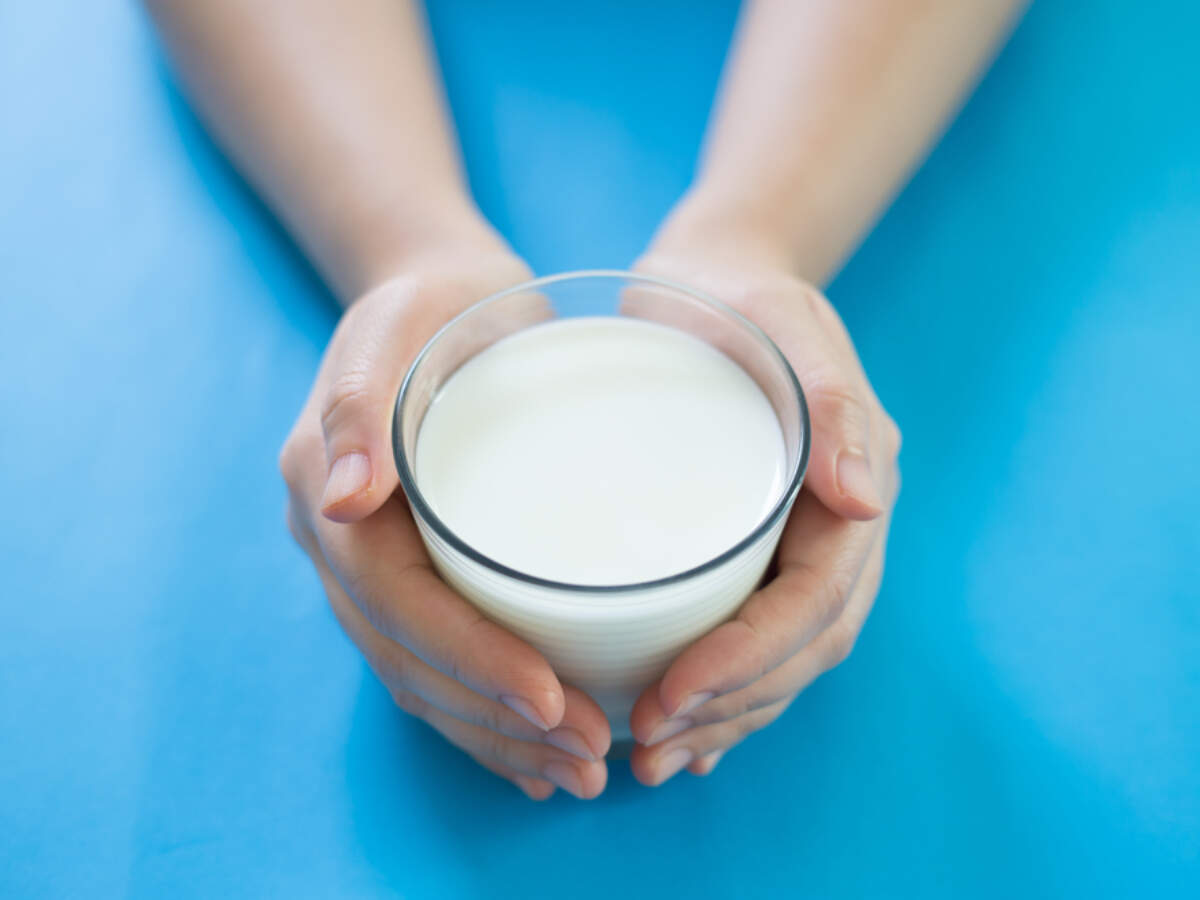 Drink just milk or milk with gulkand or protein shake before sleeping if you watch the match till the last ball and presentations
["source=timesofindia.indiatimes"]